Your one stop shop for designer prints and products by independent artists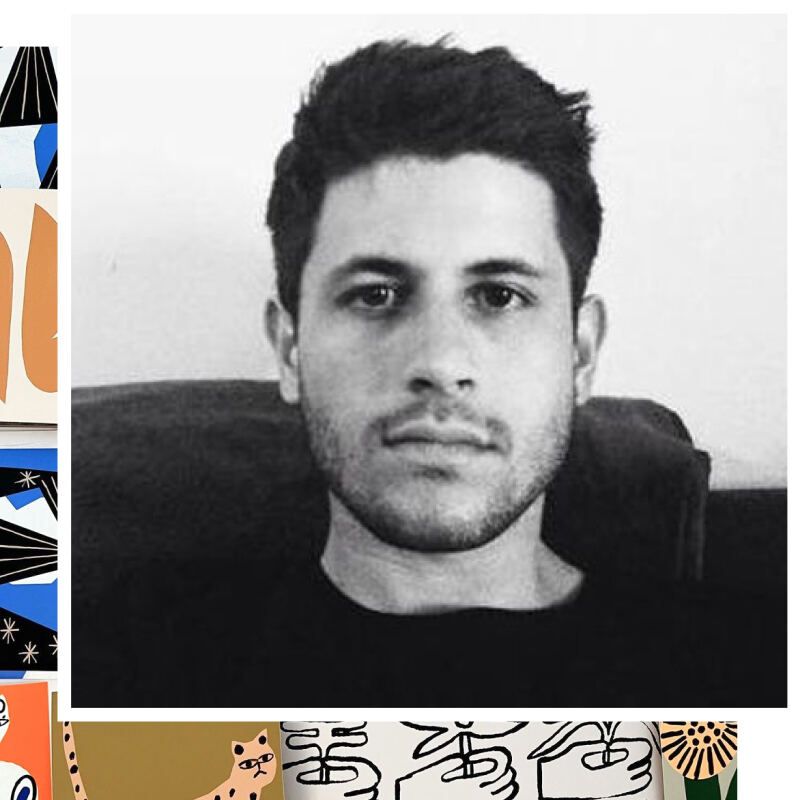 FEATURED ARTISTS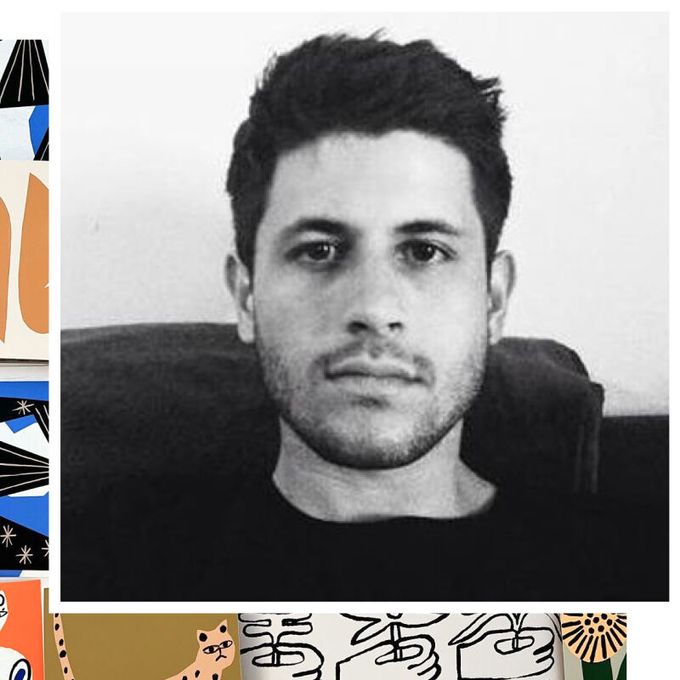 We partnered with UK-based artist Marcello Velho to create the sustainable Curious Nature collection. With products handcrafted with organic cotton, recycled jersey and more and printed with designs inspired by the great outdoors, Marcello's store shows a need for nature and full respect for it.
Shop the artist
Wall Art & Prints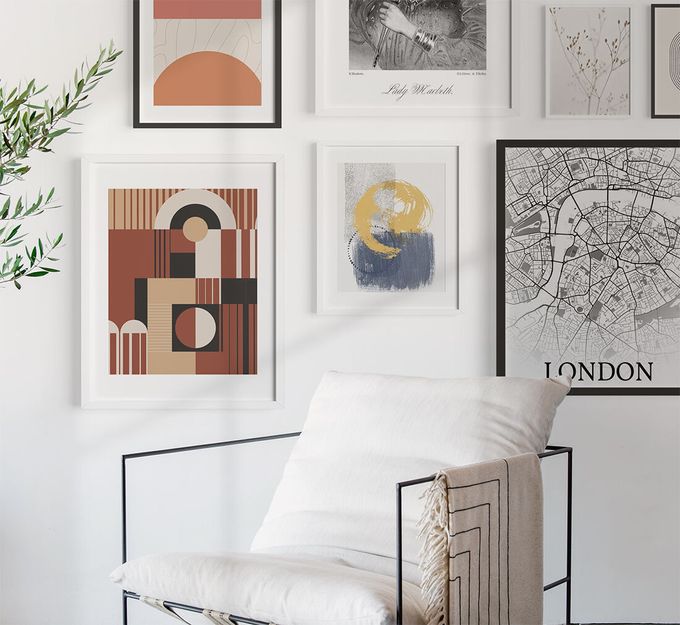 Our wall art isn't for wallflowers...
Explore high-quality prints and art from thousands of independent artists across the world in our artists' marketplace. All designed to inject colour and character to every room.
Browse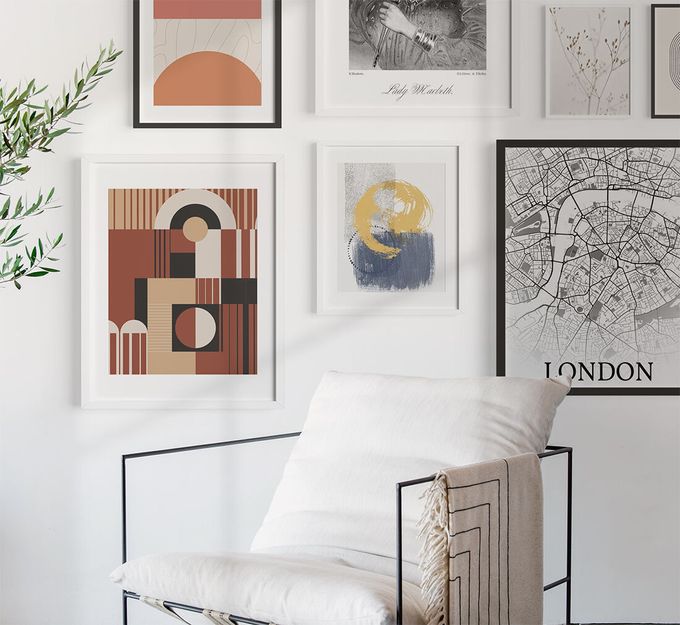 HOW IT WORKS

Artists design unique products for their store
Shop the designs you love, made sustainably by us
Your order is delivered fast, and an independent artist rejoices (and gets paid!)